Information
Recommended Pairing

Tempura, Sushi, Asian cuisine, Appetizers
Tasting notes

Look Pale pink peach intensity. Clean and presence of tears.

Smell Rich notes of grapefruit and raspberry tips.

Taste Good weight on the palate, fresh with citrus and floral aromas and excellent acidity that lengthens considerably the flavors.
The Winery
Ramón Bilbao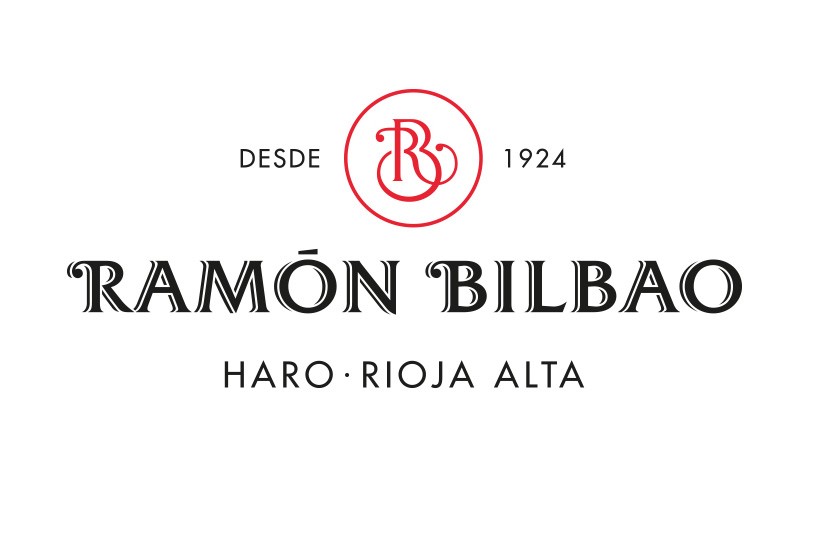 The history of Ramon Bilbao is the materialisation of the idea of the man who gave his name to the winery. A project that revisits classic Rioja concepts such as Tempranillo or American oak, to give a fruitier and fresher version of Rioja Alta, to become one of the most admired brands in the world.
Description of Ramon Bilbao Lalomba Rosé
Lalomba of Ramón Bilbao is the last bet of this winery, well known in Spain, to introduce the range of "Rosé" wines, so fashionable in the European continent, elaborated with the varieties Garnacha and Viura in the vineyards of Ramón Bilbao in La Rioja. It can be drunk alone and consumed immediately, although it has a high storage capacity.
Ideal pairing

Making notes Ramon Bilbao Lalomba Rosé
Notas del Viñedo
Finca Lalinde is one of our farms on the rugged slopes of the Sierra de Yerga. It gathers 5.4 hectares of Garnacha and Viura, varieties that in these smooth and open earrings to the certainty, the West Wind, reach a great definition and potential for expression. Limestones, with stony coverage, accentuate the austere and deep character and a sensation of essential minerality.
Making notes
Manually collected in boxes of 12 kg, the grape is transferred in a refrigerated truck to the Lalomba winery, in Haro, where it is pressed in cycles of 90 minutes. For Lalinde we take only the must from the first pressed, softer. The Mosto Macera with delera for three days between 3 and 4 degrees. Fermentation develops in exclusive design concrete deposits. The aging is prolonged five months with its lees.
Climatología
Opiniones reales de clientes