Information
Recommended Pairing

Appetizers
Tasting notes

Look Color salmon, pink stick.

Smell Notes of fresh fruit, lemon remember Amalfi, freshly cut flowers, basket of cherries.

Taste In the mouth, light feeling, its fresh in your tour of the mouth, silky finish and memory of sour cherries. Step on the palate is subtle and not cloying. Coherent.
The Winery
Ramón Bilbao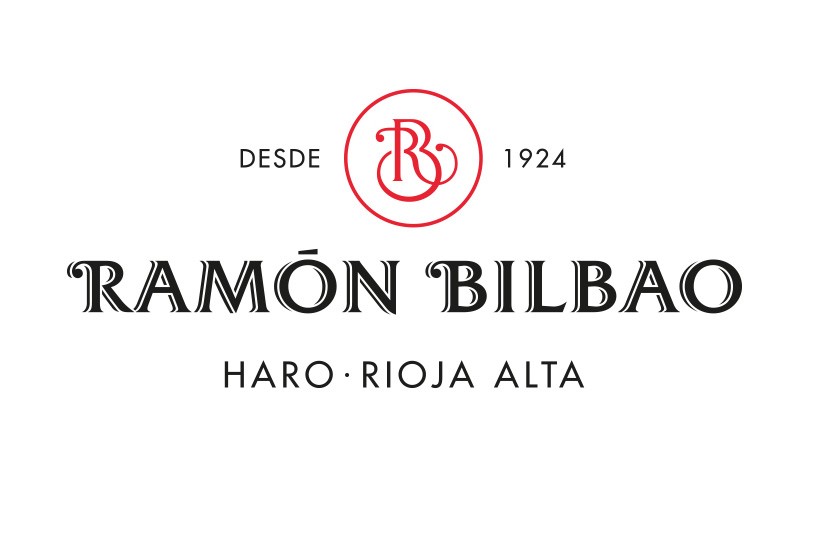 The history of Ramon Bilbao is the materialisation of the idea of the man who gave his name to the winery. A project that revisits classic Rioja concepts such as Tempranillo or American oak, to give a fruitier and fresher version of Rioja Alta, to become one of the most admired brands in the world.
Description of Ramon Bilbao Rosado
Ramón Bilbao Rosé is made by Ramón Bilbao Winery, located in Haro, only with the Garnacha grape variety .
Ramón Bilbao Rosé, like most wines of this type lacks aging, which is why it is considered a
young wine.
It is a fresh and light on the palate wine, with a balanced acidity and hints of citrus fruits in the retronasal.Combine with appetizers and cold dishes such as white asparagus, seafood salad or beef carpaccio.
Making notes Ramon Bilbao Rosado
Notas del Viñedo
Making notes
Bleeding at low temperature and in contact with carbonnium snow. Maceration for 3-4 hours and bleeding in a traditional way. Alcoholic fermentation of the clean must, varying temperature c
Climatología
Opiniones reales de clientes