The 7 best wines of 2020
Enate 234 Chardonnay 2019
This year we have all gone through all the emotional phases. And in that rollercoaster ride it has become clear that we all need some safe value to hold on to. There has been time to discover new wines, trend-setting producers, and unknown production areas. But if there is one best-selling white wine that is always on form, it is Enate's 234.
If in Spanish TV series, the main characters opened the fridge when they came home from work and had a bottle ready to drink a good glass, as they do in American series, this would be that wine. One of the absolute bestsellers of 2020, and a bargain in its price range.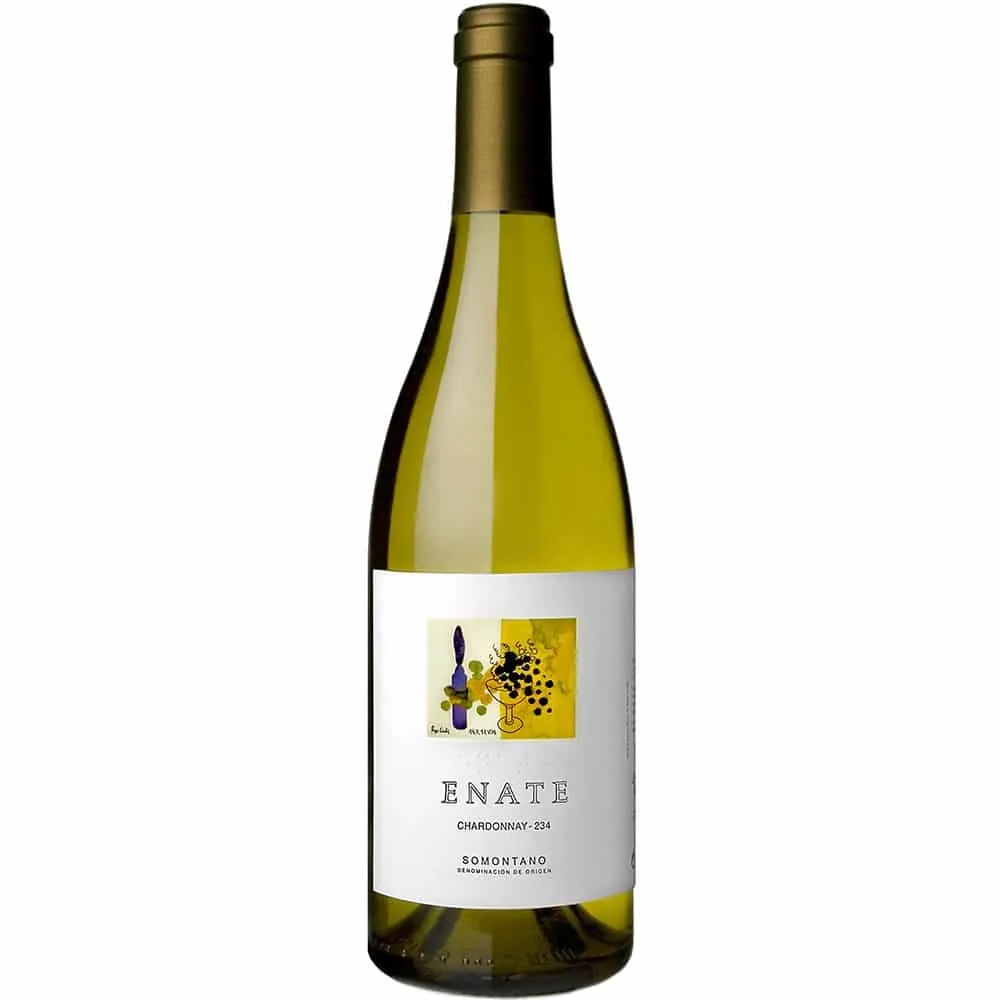 Dom Perignon 2010
A few months ago, at the height of the summer of the pandemic, the Champagne icon launched its long-awaited new vintage
Dom Perignon is for many that special bottle that from time to time we like to enjoy and share, and for others it is simply the undisputed international benchmark sparkling wine.
In an exceptional vintage like 2010, Dom Perignon shows all the potential of the great Champagnes, and it has a long life if you buy bottles that you can keep in the cellar.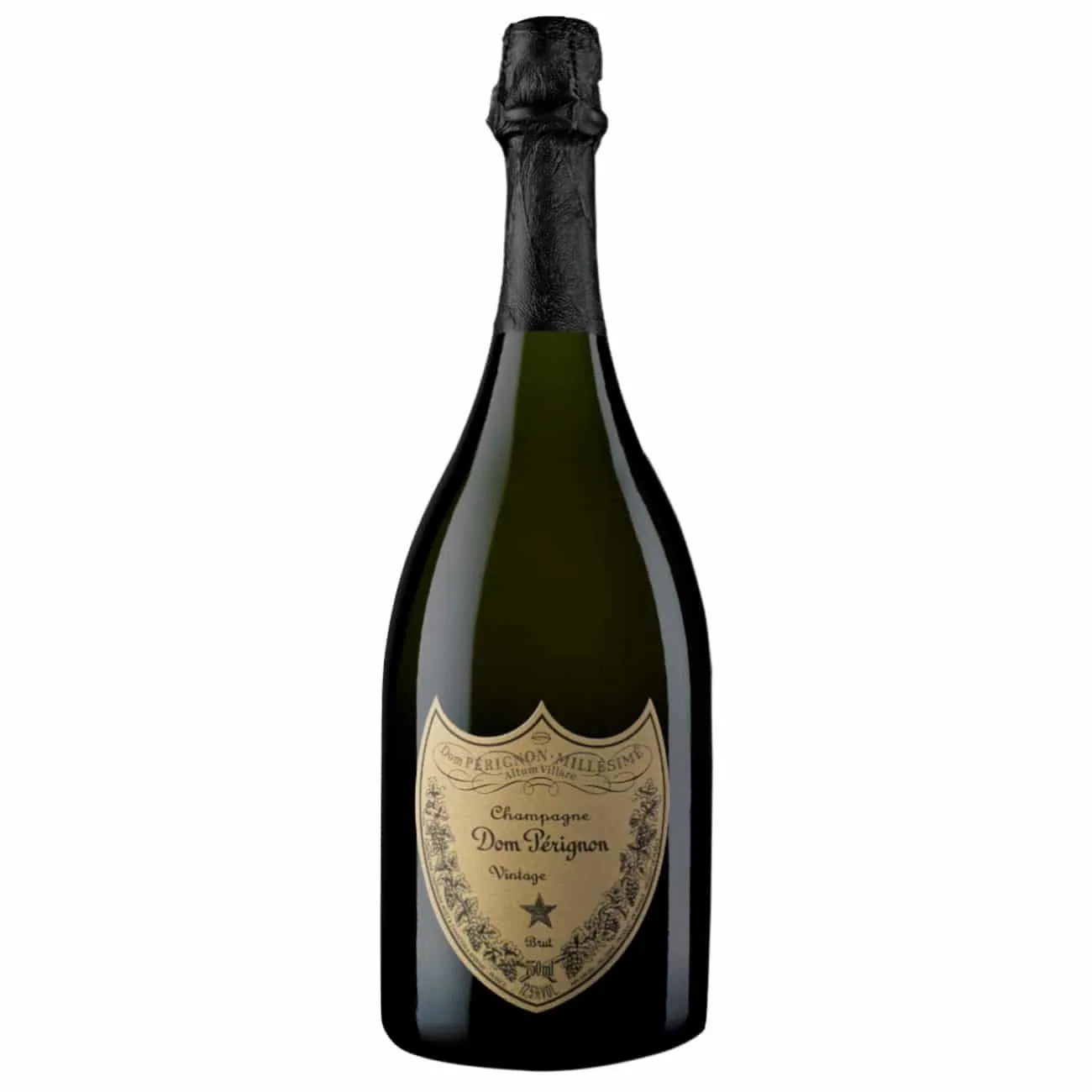 Beaujolais Nouveau Perrachon 2020
In 2020, in the wine industry, we all looked to the vineyards with some trepidation as to what this vintage would bring. Wineries with more stock than desirable, dramatically declining sales and a year of turbulent weather (especially with a lot of water).
However, the countryside has been a refuge for many winegrowers. And also, the fact that the world came to a standstill stimulated a vigour unheard of in decades and gave us some incredible scenes, with more life and energy in the vineyard than ever before.
All in all, the launch of the 2020 vintage was quite an event, and we enjoyed the first wines of the year in a very special way, especially the Beaujolais Nouveau. Once again this year we trusted the Perrachon Family to enjoy this juicy southern Burgundy gamay which this year was particularly well rounded thanks to a rather early harvest in the area.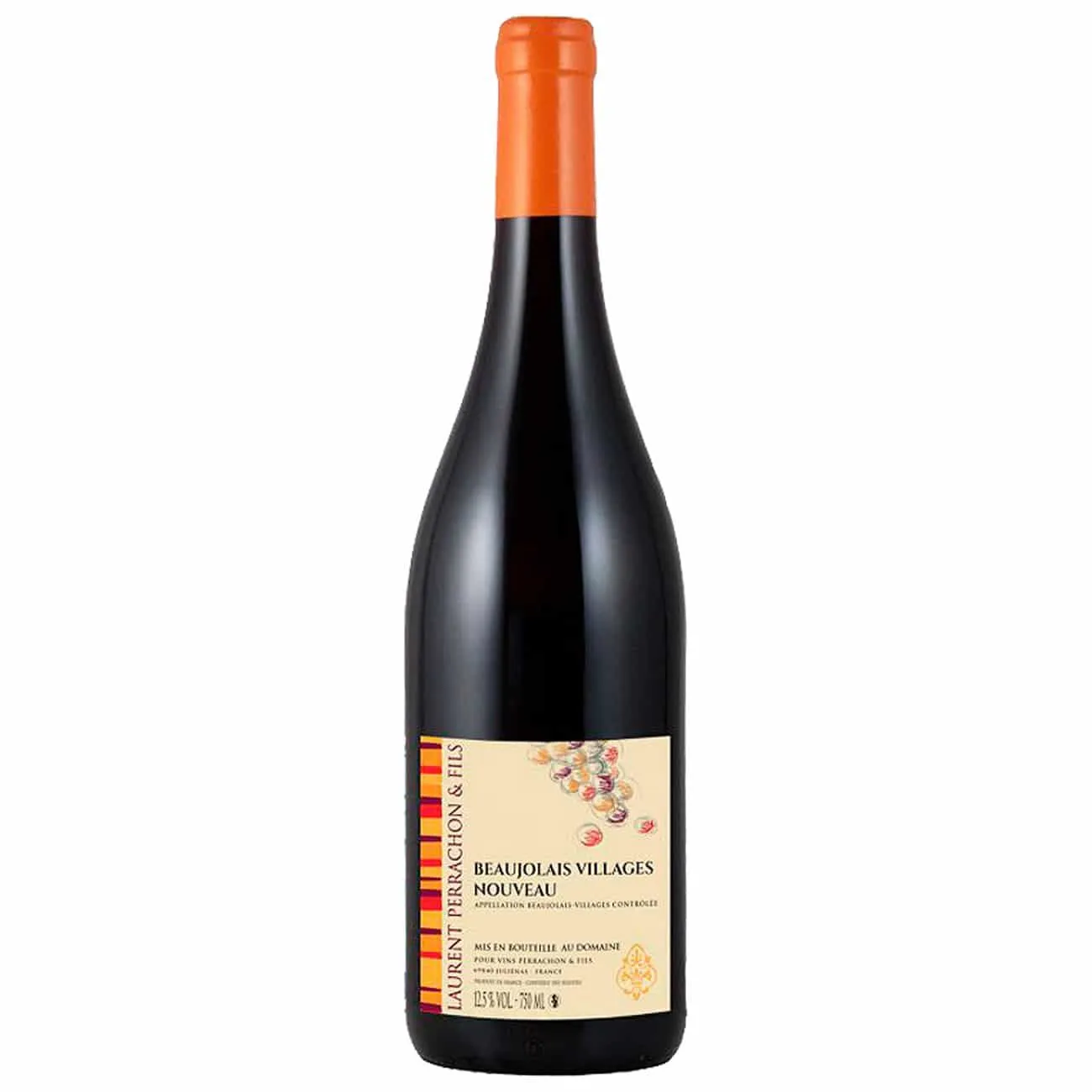 Frontonio Telescópico Garnacha 2017
2020 will also go down in history for having connected us in a more intense and personal way with producers and above all with the people behind our favourite wines.
And undoubtedly for giving us the opportunity to continue discovering small producers and wines that are not so well known. With these elements, Bodegas Frontonio, a small Aragonese winery with Fernando Mora (Master of Wine) at the helm, made itself known among winelovers with daily live @instagram feeds that got us hooked on our mobile phones and, above all, on their wines.
Telescópico Garnacha is one of his garnachas that best shows his way of working and his evolution. And it will undoubtedly make you fall in love (if you haven't already) with one of our favourite grapes.
Louro do Bolo Godello 2019
Another area, another vineyard and another producer that we have fallen in love with this year has been Rafael Palacios. The work he and his team have been doing with their godellos on the slopes of the Val do Bibei is simply incredible.
We wanted to highlight Louro do Bolo 2019 for being, in its price range, one of the most complete Galician whites for all audiences. A wine that many have taken a liking to in this atypical summer and that has a fixed place in the cellar of any white wine aficionado.
Louro do Bolo combines fruit, volume, textures and precision, being the first approach to its crispest, smoothest and most complex Godellos that top the podiums of the best white wines in Spain and the world. In September we were able to enjoy the new vintage of As Sortes and in 2021 we will be able to enjoy the new vintage of O Soro. Yet another reason to count the minutes to leave 2020 behind.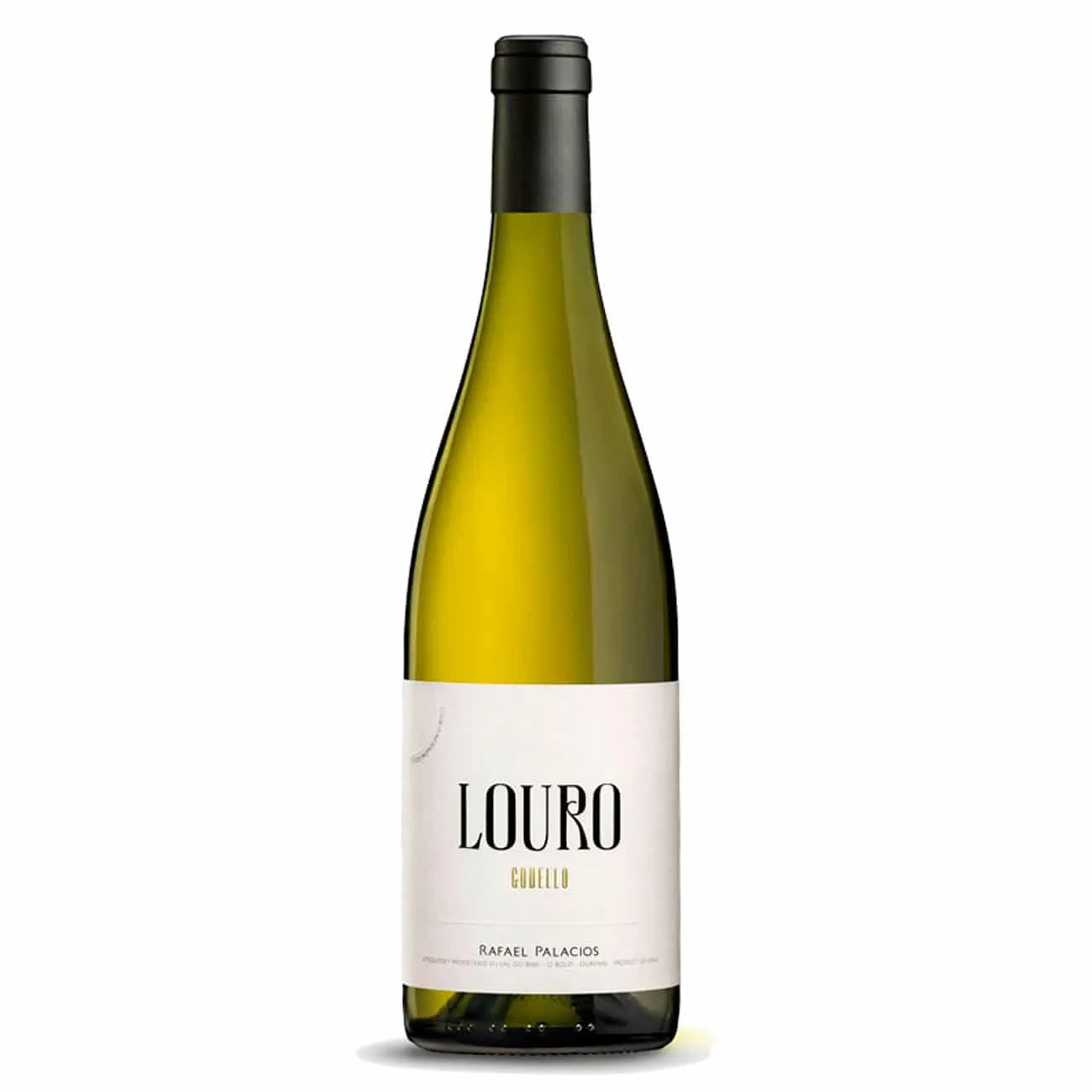 AT Roca Reserva Eco 2018
Without a doubt, 2020 has also been a year to celebrate what we have and who we are. Family, health above all... and that is why, despite what was falling, we realised that there are always reasons to toast.
With regard to toasts and bubbles, we would like to remember a small producer. AT Roca symbolises the effort and passion of father and son (Agustí Torelló Roca and Sibill), to value the vineyard and the land from the perspective of precision and craftsmanship (and ecology).
This Reserva, aged for 20 months on lees, puts the origin before the method, with the crispness of the macabeos from the chalky soils of the Ordal and the Garraf Massif on the palate. Wines that in all their range offer much more than they are worth, and that play in the leagues of the highest level producers, and at the highest price.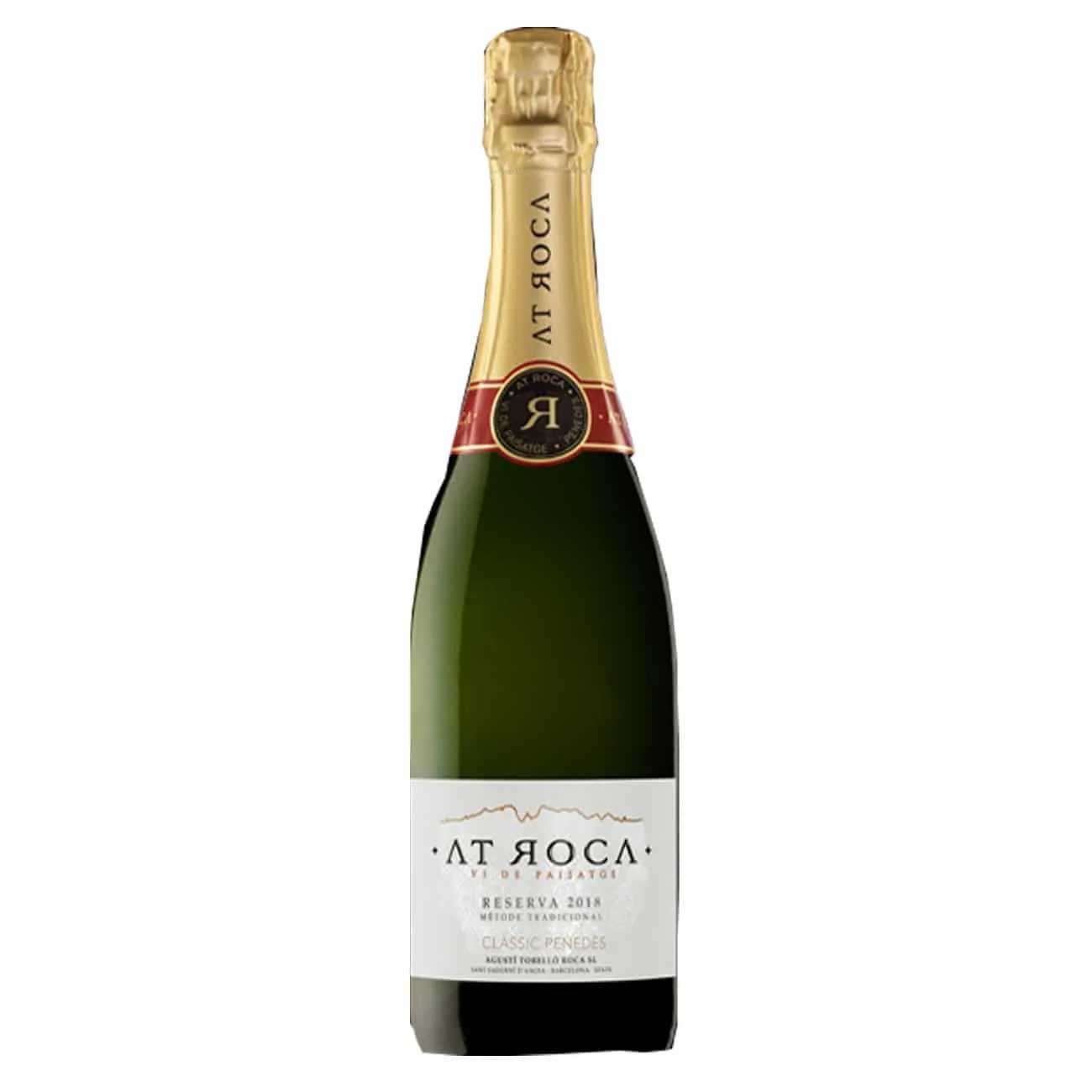 Castillo Ygay Gran Reserva Especial 2010
And if one wine had to close this selection it was undoubtedly the flagship of Bodegas Marqués de Murrieta, Castillo Ygay Gran Reserva Especial 2010, awarded a few weeks ago by the prestigious American magazine Wine Spectator as "Best Wine of the Year 2020".
After receiving exceptional scores from all the world's leading wine writers, this wine puts Rioja and Spanish wine at the forefront of the world's great wines. In a way we believe it is an award for the whole Spanish wine industry and one that we are very proud of.
.
Unfortunately it is already very difficult to get hold of a bottle after the coveted award (you finished with all our stock in a few days), but all the wines of the winery are a guarantee vintage after vintage even in the other ranges more contained in price.
We leave you with the original article from Wine Spectator here.
And for you, what were the wines of the year 2020?