Non-alcoholic wine: the best options for those who have to pass the word
Wine without alcohol is here to stay
From Enbotella we always speak to you from the conviction that wine is a foodstuff (this is what European legislation contemplates) and that we should always consume it responsibly. But in many circumstances, in addition, we cannot or do not want to drink alcohol, for different reasons. On the occasion of World Cancer Day, we especially remember all those fighters who need to take especially healthy food and have to say goodbye, at least for a while, to alcohol consumption due to its contraindication in the course of treatments against the disease
In a society that, fortunately, is becoming more and more aware of our health and with such internalised habits as the prohibition of alcohol consumption when driving, or in the case of pregnant women, it is more necessary than ever to broaden our range of options.
For years now, the wine industry has been perfecting processes to remove the entire percentage of alcohol from our favourite drink, modifying as little as possible its organoleptic characteristics.
The process is not simple because alcohol gives the wine texture, preservative capabilities, and in a way helps to amalgamate many of the chemical and organoleptic components.
How is wine made without alcohol?
There are several methods of "separating" the alcohol from a beverage that has some percentage of alcohol in it. The 3 main methods are evaporation-distillation, reverse osmosis and rotating cone columns.
The latter method is showing the best results in altering as little as possible the flavours and aromas of the final product. Which, in fact, is no longer considered a wine as such, but rather a beverage derived from wine.
According to Spanish regulations,"Wine" is the natural foodstuff obtained exclusively by alcoholic fermentation, total or partial, of fresh grapes, whether crushed or not, or of grape must. (Law 24/2003, of 10 July, on the Vine and Wine).
We leave you a video of Win, a company of the Matarromera Group, specialised in making non-alcoholic wines, where they explain the process in more detail.
Our alcohol-free suggestions for not failing
Win-e Tempranillo is a spectacular product among non-alcoholic red wines. Especially because it has the Bodegas Matarromera guarantee behind it, which means that the focus is on the vineyard.
From this point on, the quality standards are the same as those used for the rest of their projects, and it shows in the final product.
Their alcohol-free Tempranillo retains red and black fruit and certainly takes the edge off for those who can't drink alcohol but like wine. The product is also vegan-friendly and suitable for coeliacs.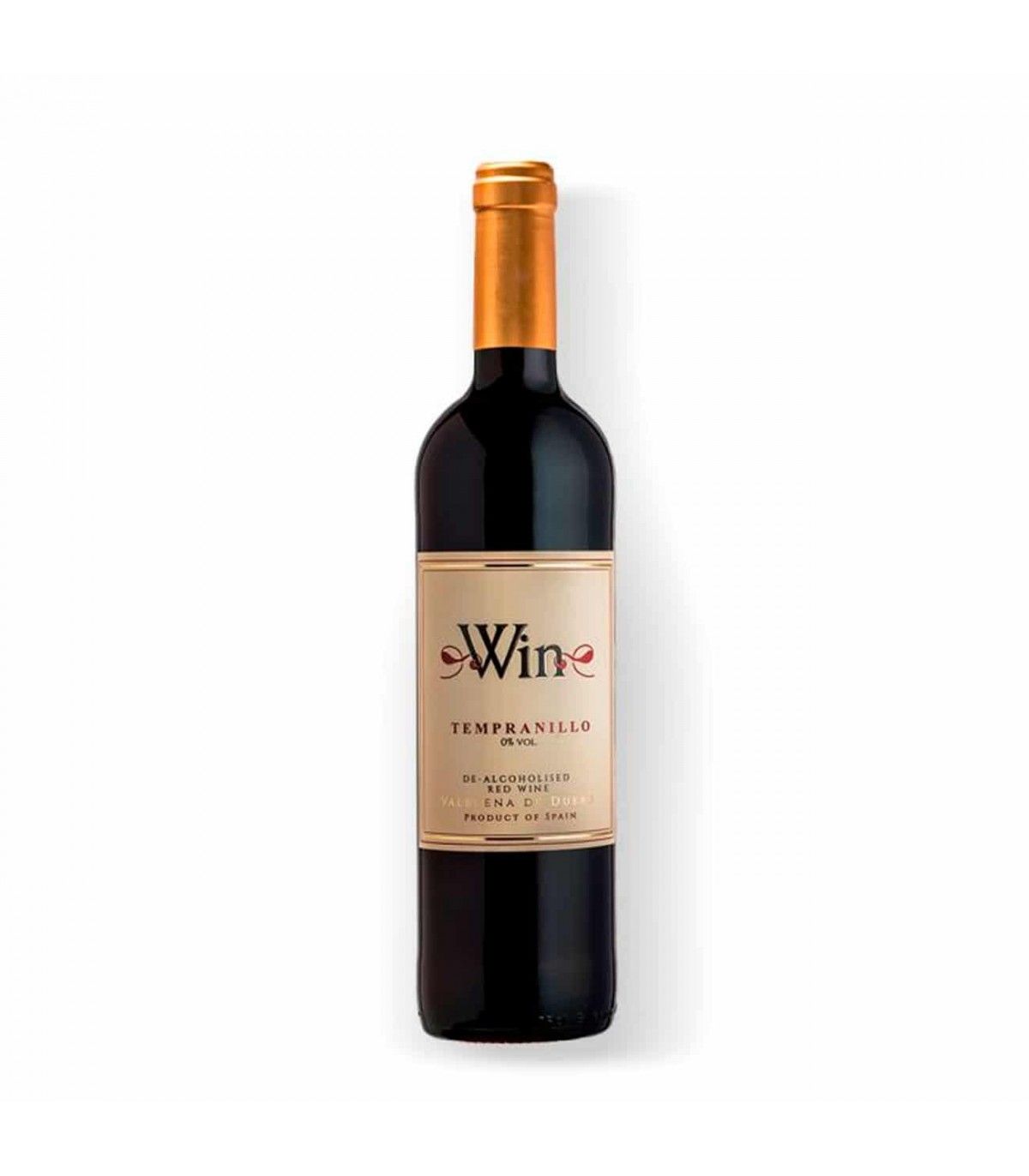 Another of our favourites is the non-alcoholic cider made by the great Eric Bordelet.
In this case it is not a de-alcoholised cider but directly a petillant apple must, i.e. with a point of bubble, not as intense as its alcoholic sisters but very refreshing.
It is a great choice also to pair with foie gras and terrines, as well as to finish with desserts.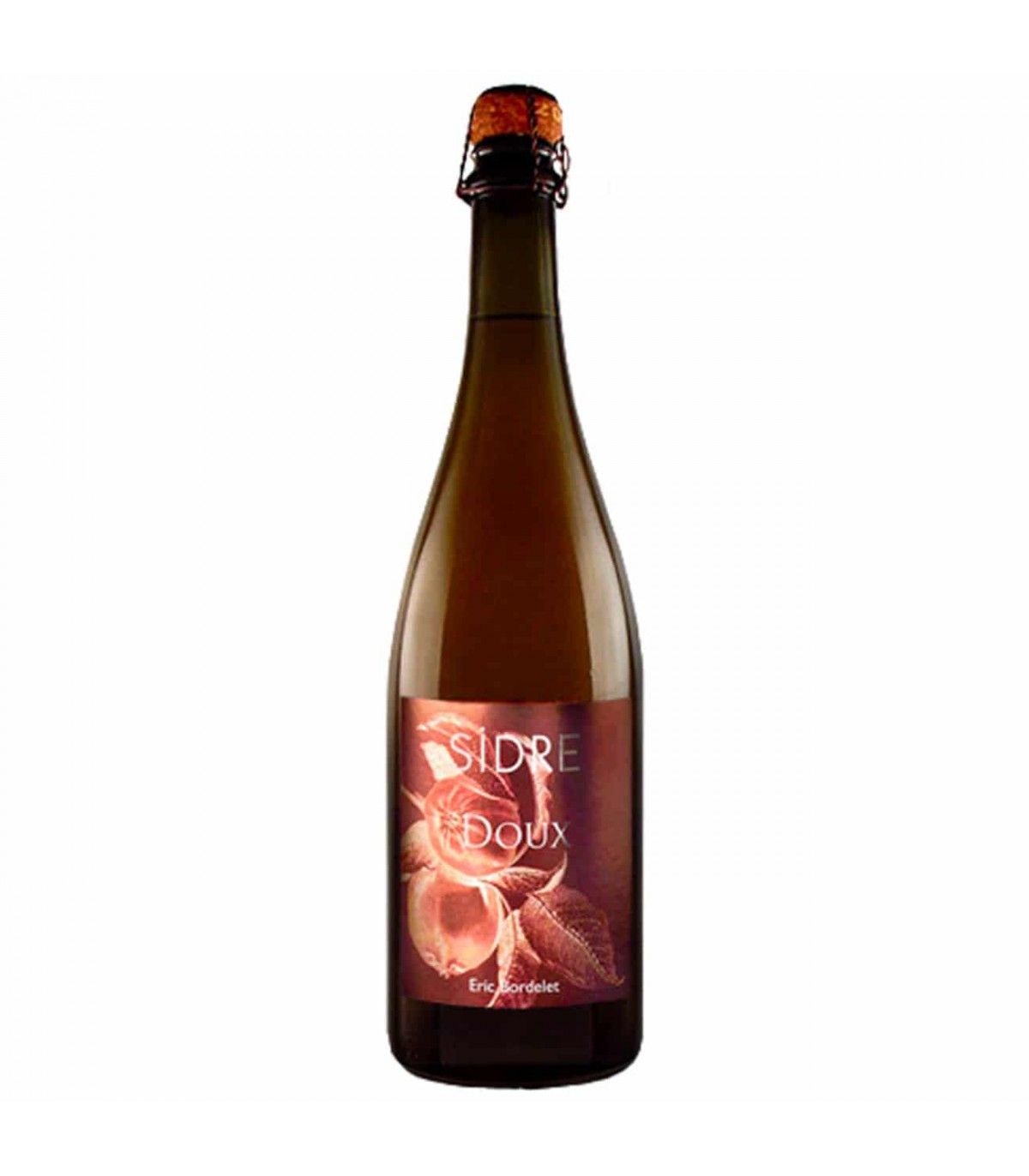 For more products have a look at our home and don't rule out other options such as Mocktails (Non-alcoholic cocktails), quality fruit juices or infusions of teas both cold and hot, with a little more astringency, which also work very well with many dishes.
Health and wine! (even if it's non-alcoholic)