Information
Tasting notes

Look cherry red color, good coat, trimmed somewhat evolved.

Smell Intense aroma of ripe fruit and candied, underbrush, snuff and smoked from aging in French oak barrels.

Taste In the mouth has a good offense, is structured, tannic and fat, with a good balance of tannins and acidity. Final long aftertaste mouth and persistent.
The Winery
Jean Leon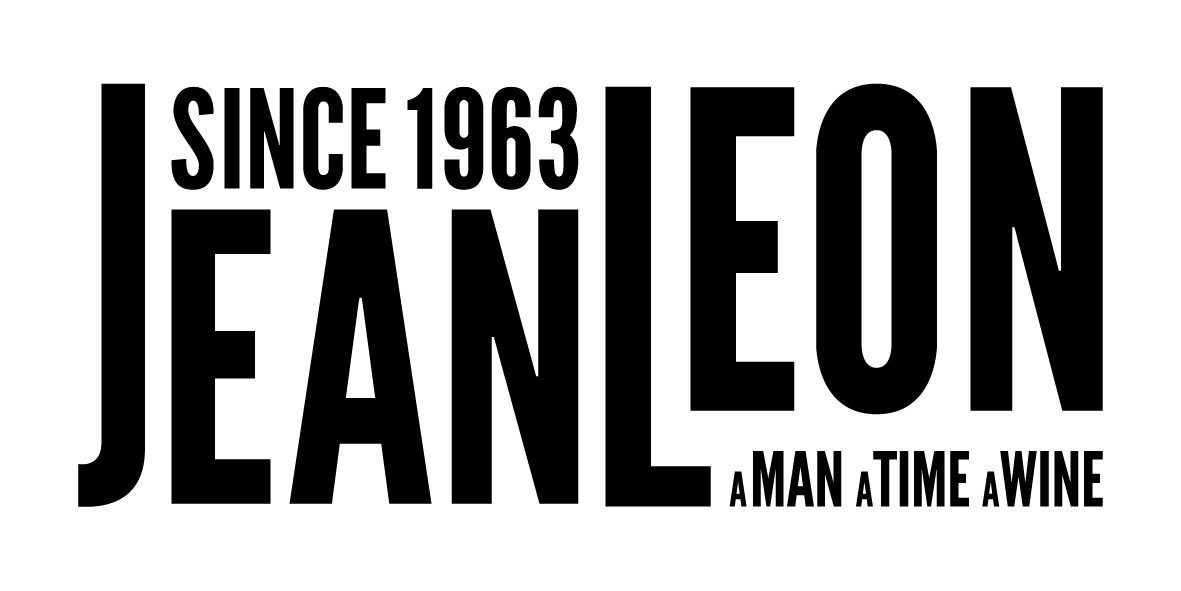 Description of Jean Leon Gran Reserva Vinya La Scala
Cherry red color with evolved rim and medium-high layer. On the nose it stands out for its aromas of blackberry jam, compote, with slight touches of tobacco and spices. On the palate it stands out for its powerful entry and its high corpulence.
Making notes Jean Leon Gran Reserva Vinya La Scala
Notas del Viñedo
Making notes
Manual harvest Fermentation in stainless steel tanks at the controlled temperature for 19 days. Once the maceration (22 days) is finished, the barrel agent (24 months) began by performing malolactic fermentation in this period.
Climatología
Opiniones reales de clientes