The 10 most expensive bottles of Champagne in the world in 2019
Today we present to you the most expensive champagne in the world.
Sparkling wine originated in France in the 17th century as an experiment for the nobility of the time. It was later perfected and popularised by the Benedictine monk Dom Pierre Pérignon, named after the Dom Perignon winery, one of the oldest in the world and creator of some of the finest Champagnes we know today.
Today, this sparkling wine is made with some popular grape varieties such as Chardonnay, Pinot noir or Pinot Meunier.
As we couldn't leave you wanting, we present the 10 most expensive bottles of champagne in the world in 2020. Most of them are only available to a lucky few around the world.
10º - Shipwrecked Champagne
$14,181.81 per bottle (approx. €12,100)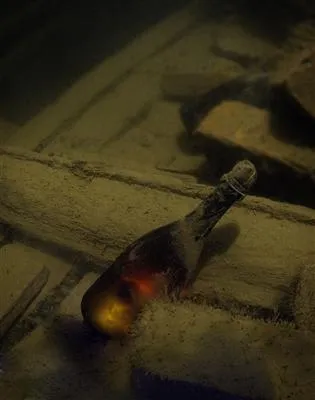 We start with a few bottles of champagne with a history.
In 2010, divers in the Baltic Sea stumbled upon a box inside a sunken ship containing bottles of champagne more than 200 years old.
We start with some bottles of champagne with a history.
Despite the number of years under the sea, this champagne is still intact and in good condition.
9º - Louis Roederer, Cristal Brut 1990 Millennium Cuvee Methuselah
$18,800 (approx. €16,100)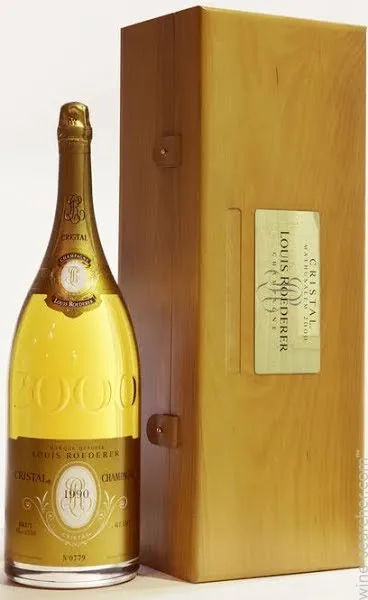 While the shipwrecked has earned its price thanks to its historical value, this Louis Roederer has earned its high cost because of its size, which is equivalent to 6 litres or 8 normal bottles.
In addition, we take into account its rarity, as only 2,000 bottles exist worldwide, making it a limited and special edition from one of the most renowned Champagne producers on the globe.
8º - Krug 1928
$21,200 (approx. 18.200€)
An excellent summer of 1928 and a consequently excellent vintage helped to produce this legendary vintage
Krug developed an astute marketing strategy that, together with a complicated historical situation - with the Second World War - , favoured this Champagne to remain since 1928 in the Krug cellars.
In addition to its old age, this champagne was a favourite of King George VI, which did not hurt the economic valuation of this sparkling wine.
7º - Veuve Clicquot 1841
$34,000 (approx. 29.000€)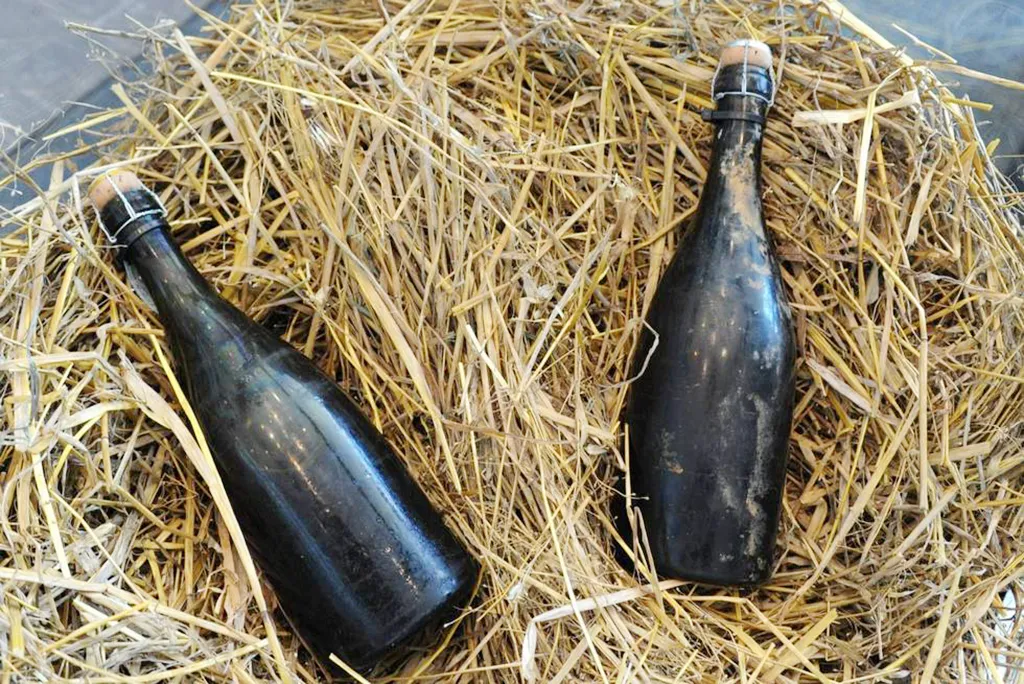 Another champagne that surfaced dozens of years after the wreck of a ship in the Baltic Sea
Auctioned by Merrall & Condit, this Champagne de Veuve Clicquot, we don't know if it would still be in optimal conditions for consumption, what is certain is that its price is so high that it is too risky to try it.
6º - Dom Perignon 1959
$42,350 (approx. 36.350€)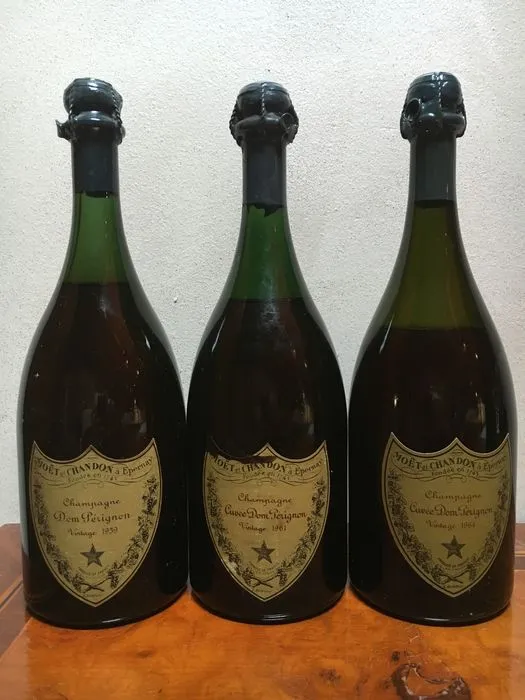 In 1971, the Shah of Iran commissioned several bottles of the first vintage Dom Pérignon Rosé to commemorate the 2500th anniversary of the founding of the Persian Empire.
During 2008, two of those legendary bottles of Dom Pérignon Rosé Vintage 1959 landed at the Acker Merrall & Condit auction, where they sold for $84,700.
If you ever come across one of these bottles it will mean you're really lucky as only 306 were produced and none were ever offered for sale.
5º - Juglar Cuvee 1820
$43,500 (approx. 37.000€)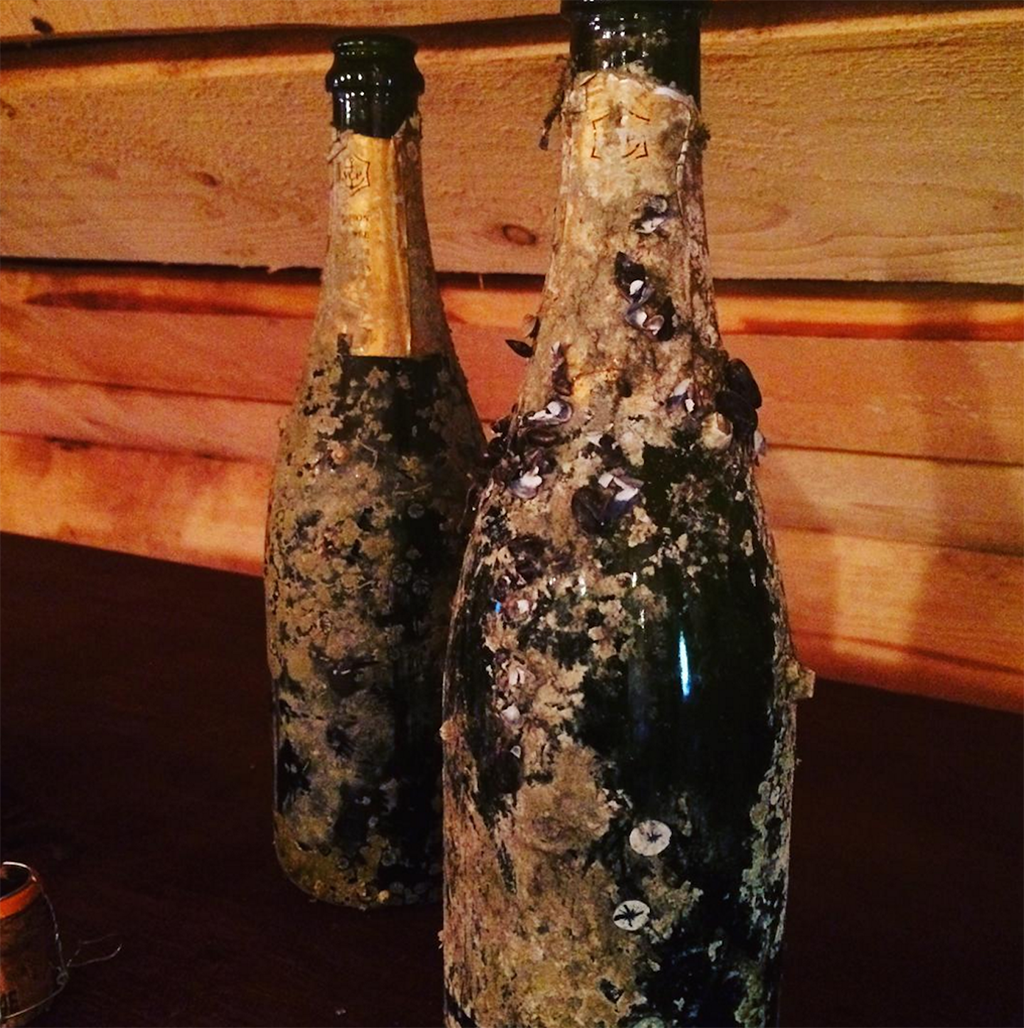 In November 2010, a collection of 168 bottles of Champagne were found stranded near the Aaland archipelago in the Baltic Sea.
The exact value of this Champagne from the Juglar house - which closed in the 19th century - is unknown. It was sold at auction for $43,500
4º - Dom Perignon Rose Gold Methuselah
$49,000 (approx. 42,000€)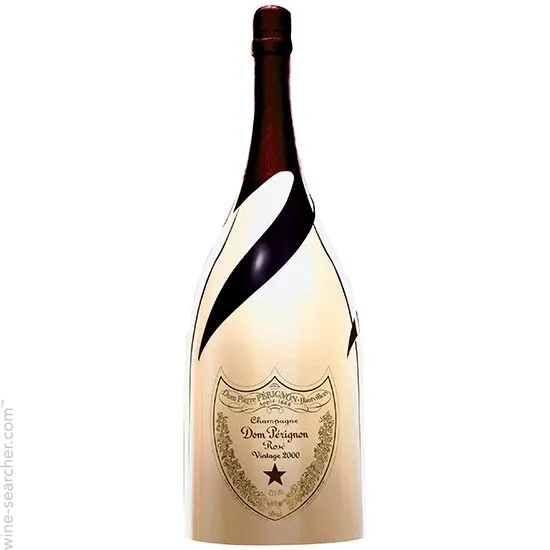 Only 35 bottles of this Dom Perignon were sold.
We don't know if it was because of its exclusivity or because of its 6-litre capacity (the equivalent of 8 bottles).
3º - Armand de Brignac 15-Liter 2011
$90,000 (approx. 77.000€)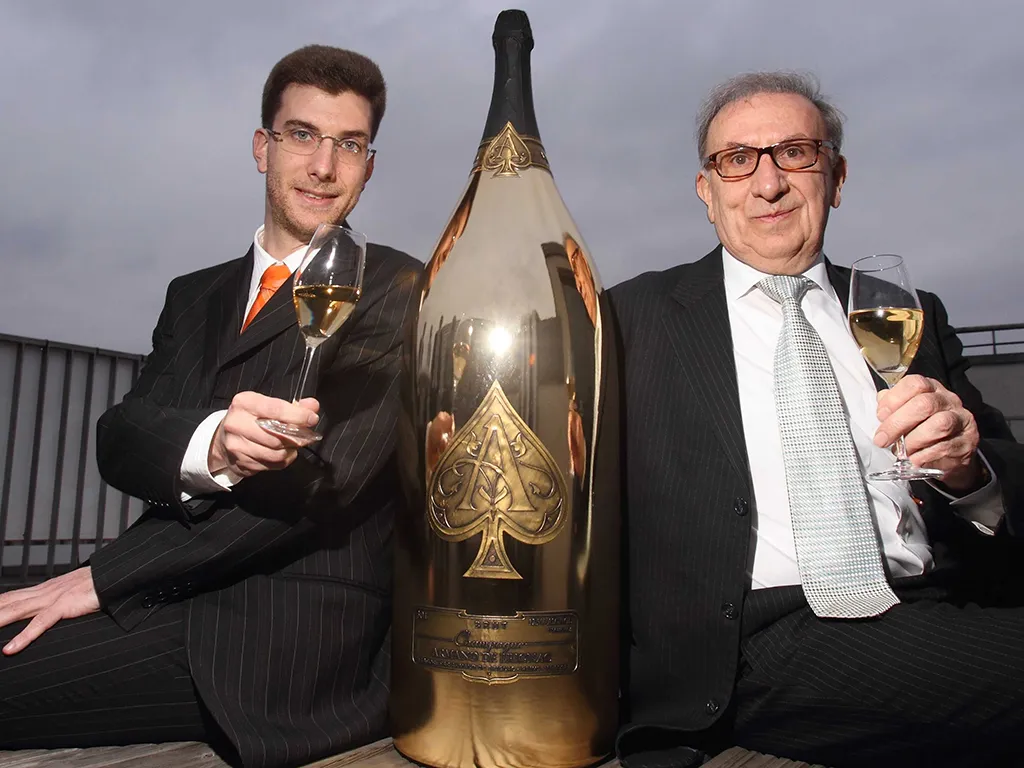 We start with the huge formats with this Armand de Brignac, with a 15 litre capacity.
The creator and owner of this champagne brand, the famous rapper Jay-Z, named this bottle after the "Ace of Spades".
Will the rapper put this bottle at his mansion parties?
2º - Armand de Brignac Rose 30-Liter Midas 2013
$275,000 (approx. 235,000€)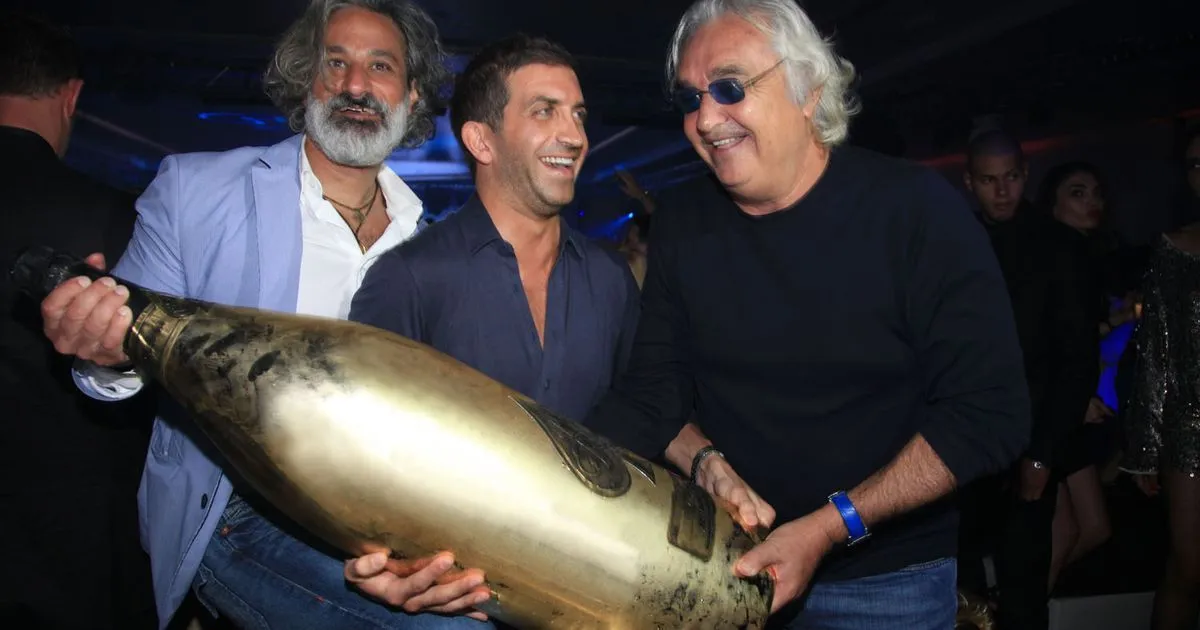 Another eccentricity from rapper Jay-Z. This 30-litre bottle, considered one of the largest bottles in the world, costs a whopping $275,000 Will it be worth it? You'll need a lot of people to fill around 300 glasses.
1st - Taste of Diamonds 2013
$2.07 million (approx. €1,777,000)
The world's most expensive champagne
Taste of Diamonds 2013 is the most expensive Champagne in the world
The most expensive bottle of Champagne in the world, regardless of its format, is this 2013 Taste of Diamonds.
Its hefty price tag stems from its diamond-encrusted Superman-style logo - crafted from 18-carat gold - and its design, achieved by Alexander Amosu, a multi-millionaire genius who is just 25 years old.
It's a bottle of Champagne that is the most expensive in the world, regardless of format.
However, this price of $2,070,000 is reduced to "only" $211 if we look for this champagne in its non-diamond version. This is a Black Friday wine offer! ?
What a shame!