Información Técnica
Conoce la Bodega
Torres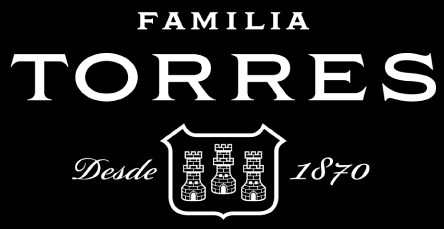 A legacy built through the efforts of five generations.
Since its origins in 1870, the Torres family has combined tradition and innovation to become a benchmark winery in the wine and quality brandy sector.
A benchmark winery group with wineries in several Spanish appellations and in three other countries, it is present in more than 150 countries.
Descripción de Vardon Kennett Esplendor Vintage
Vardon Kennett Esplendor
is a sparkling wine without denomination of origin, produced by the
winery Vardon Kennett.
Vardon Kennett Esplendor is a sparkling wine, extra brut, made with
Pinot Noir, Chardonnay and Xarel.
It is a mature, creamy and very elegant wine. On the nose, the aromas of ripe white fruit stand out, perfectly blended with the notes of pastries and light toasts from the ageing process in the bottle. On the palate it is elegant, with fine bubbles, and a distinguished passage through the mouth.
Opiniones reales de clientes
Customers who bought this product also bought:
Cava
Macabeo, Parellada, Xarel-lo
0 Disponibles
Rioja
Tempranillo
6 Disponibles